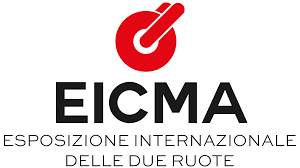 SBVTOOLS is hitting the road to EICMA 2023!
Get ready to rev up your passion for motorcycles and gear up for an unforgettable experience.
Join us at the biggest motorcycle event of the year, where innovation meets craftsmanship.
Discover our latest tools that will keep your ride in top-notch condition. Hope to see you at EICMA 2023!