1/2'' Dr. Digital Torque Adapter 40-203 Nm / 29,50-150 ft-lbs
This digital wrench adapter gives you a torque adjustment range from 40 to 203 Nm /29.50 to 150 ft-lbs with a guaranteed accuracy of CW±1% (Clock Wise) and CCW± 2% (Counter Clock Wise).
It also works from 1 to 39 Nm with an accuracy of CW±3% (Clock Wise) and CCW± 4% (Counter Clock Wise).
This will easily cover any repair requirements. The scale is available in Nm, ft-lbs and many other units for your convenience.
The digital display on this 1/2" torque adapter can be easily rotated up to 240° for accurate view at any angle.
Also, by pressing the "T" button for 2 seconds the screen can be flipped 180° for the desired reading direction.
LED backlight ensures that torque indications are clearly visible in dim conditions.
1/2″ Dr. 24 Teeth Ratcheting Breaker Bar 450 mm/18″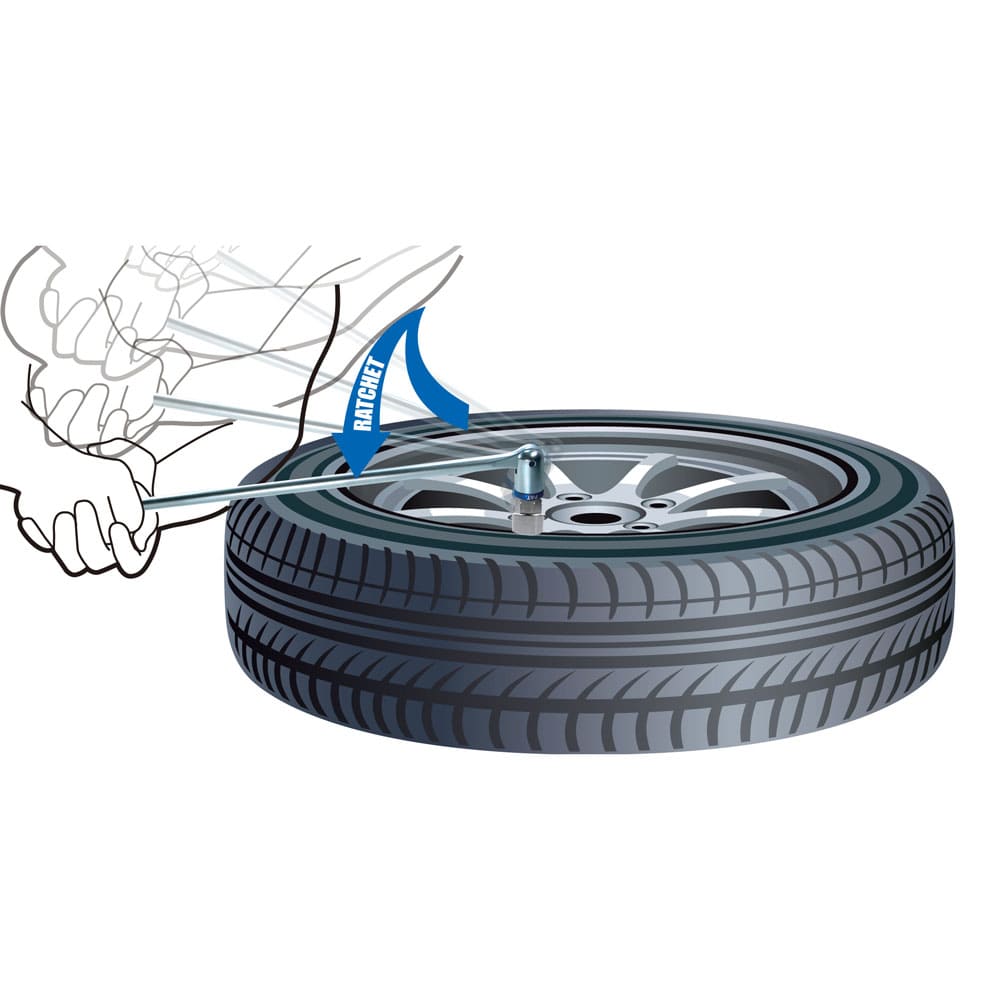 Heavy-duty chrome vanadium steel construction
Heavy-duty chrome vanadium steel Bar construction with Cr-MO gear head
Satin Matt Chrome plated bar and head finish for maximum anti-corrosion
Maximum torque: 509 Nm or 376 ft-lbs.
24 Teeth Ratchet
3-way ratcheting head: right-hand thread, left-hand thread or lock
1/2 inch drive ratchet head
swivels head pivot 180 degrees
Length: 450 mm / 18″ Inch
Remove gripped nuts and bolts with this ratcheting breaker bar
Breaker bar with a Rachet!
Very useful when you need, for example, to change a wheel without a pneumatic tool