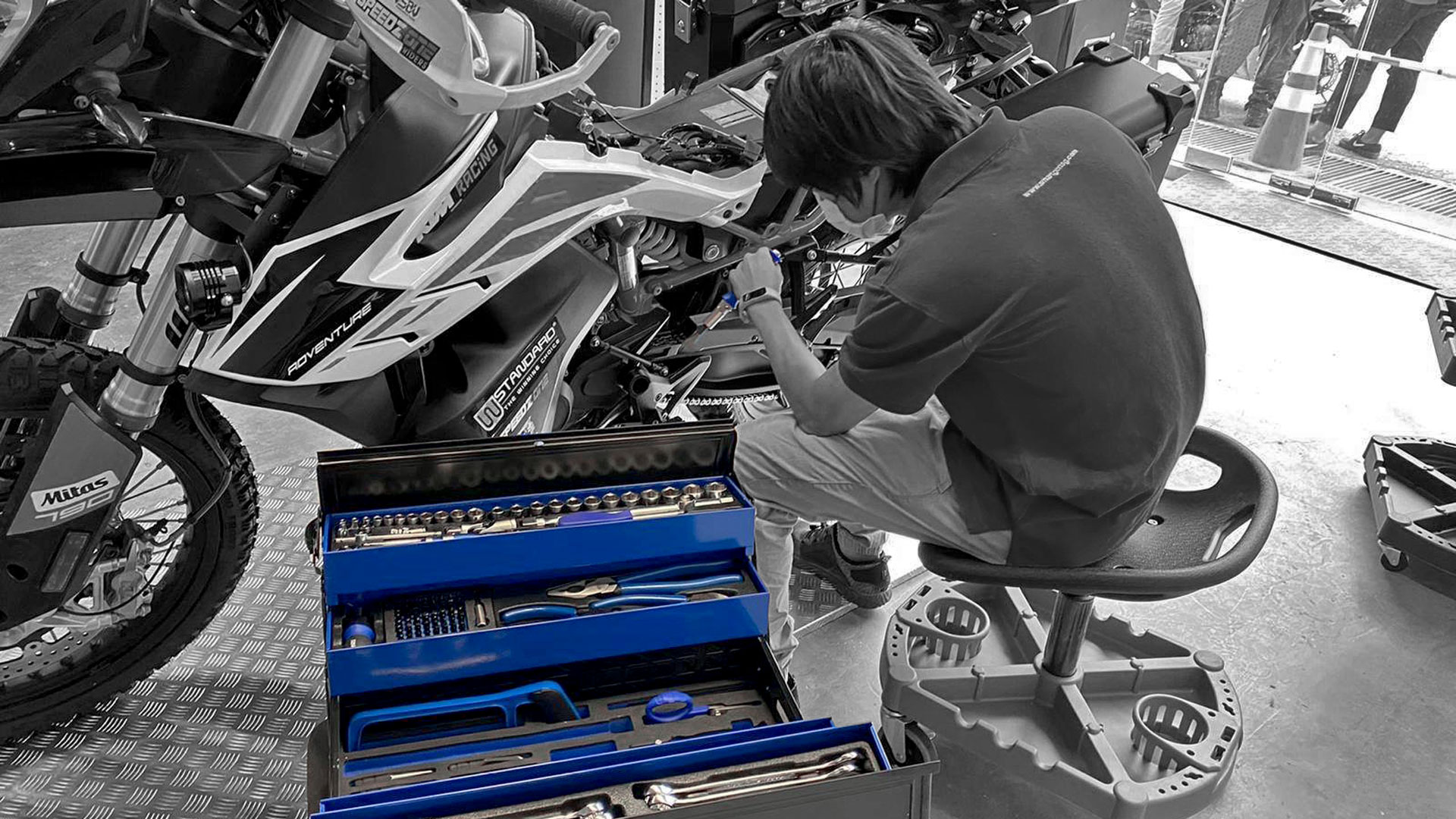 This Professional Toolbox 160Pcs is a must-have at home or garage, you have everything you need for home repair, outdoor repairs, cars, motorcycles, etc..
Why is this Toolbox outstanding with TOP Quality tools?
Extra Cutting Blades of the pliers, of the best quality
Finishing of the sockets with grooves to easily take the socket with the fingers
Ratchets 72T very precise, and with a swivel head (1/4″DR) for multiple applications
Extensions with an Outer HEX to allow to use the extension with a wrench when the usage of the ratchet is difficult
Bits made off exclusive material Hardness HRC 56-60 with industrial black manganese phosphate impact-resistant finishing for anti-rust protection. Sockets and Spanners made off Cr-V (Chromium Vanadium Steel) Satin Chrome plated for durability.
Stubby super fine Ratcheting Bit Screwdriver very practical, 3 positions R/Lock/L
Chisels and Pin Punches with Interchangeable Extra resistant Handle
Combination wrenches extra flat with a rounded finish for more comfort
Blades of the screwdriver extra-resistant, where the HEX shape allows usage of a wrench
Utility knife with an ergonomic handle, with an easy blade system
Extra resistant Technician's Scissors
PVC Modules to identify quickly the location of the tools
Central Compartment in EPE Foam
Reinforced Toolbox
Foldable handles for easy storage and with central lock
And much more…
Powerful, flexible, magnified, rechargeable, dimmable (10,000 lux at 50 cm, 5 W) LED work lamp with 360 degree rotation.
Brightness from 10000 lux to 50 cm with 2 levels of brightness : High / Low
Indicator of the charge status of the battery.
Rechargeable Battery : Lithium ICR Sanyo 18650A 2250 mA / 3.7V with AC Chargers Included (AC 100-240V, 50-60Hz, EU charge)
The magnet is embedded in the handle
Degree of sealing : IP65