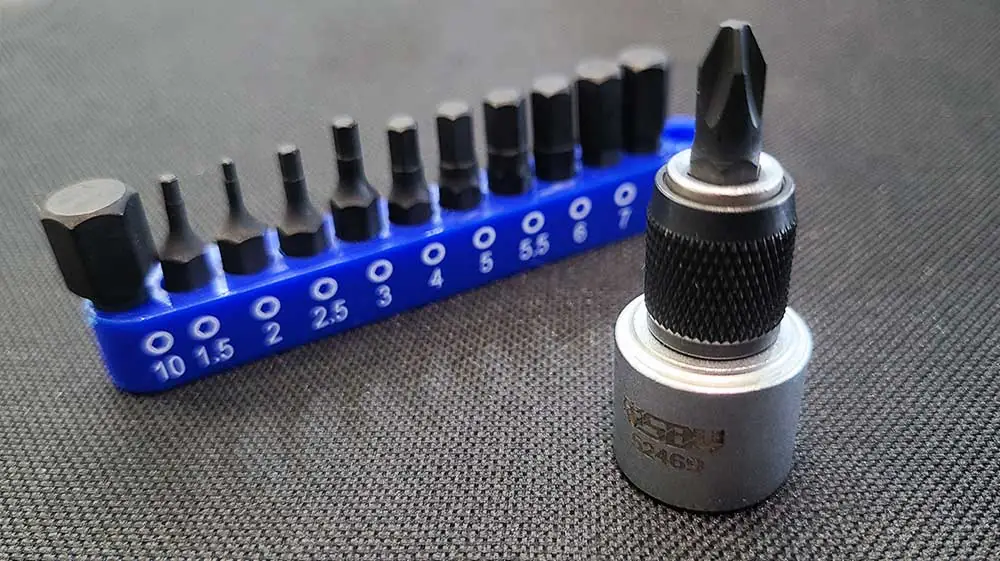 You can use a single holder for any ¼" hex driver bit in your tool set. It accepts plain or grooved shanks and has an integral powerful magnetic core locking mechanism to securely retain and hold your bits, so you can work faster and more efficiently, making it suitable for rapid and repetitive work.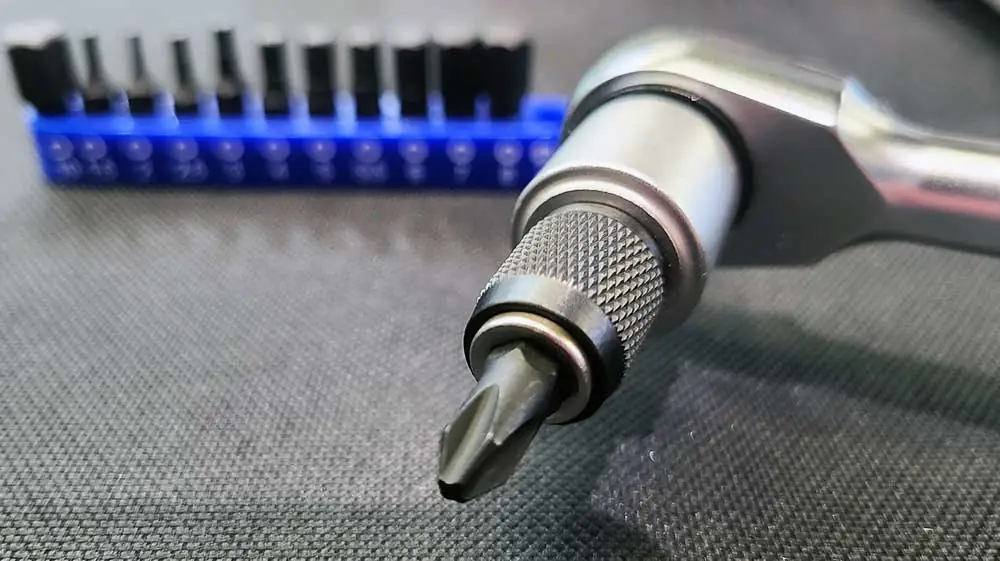 Specifically designed for any standard 1/4″ drive bits,  the chuck mechanism allows for quick changes, and a firm, wobble-free connection. Unlike traditional bit holders where the spring loaded ball will come out after multiple usage.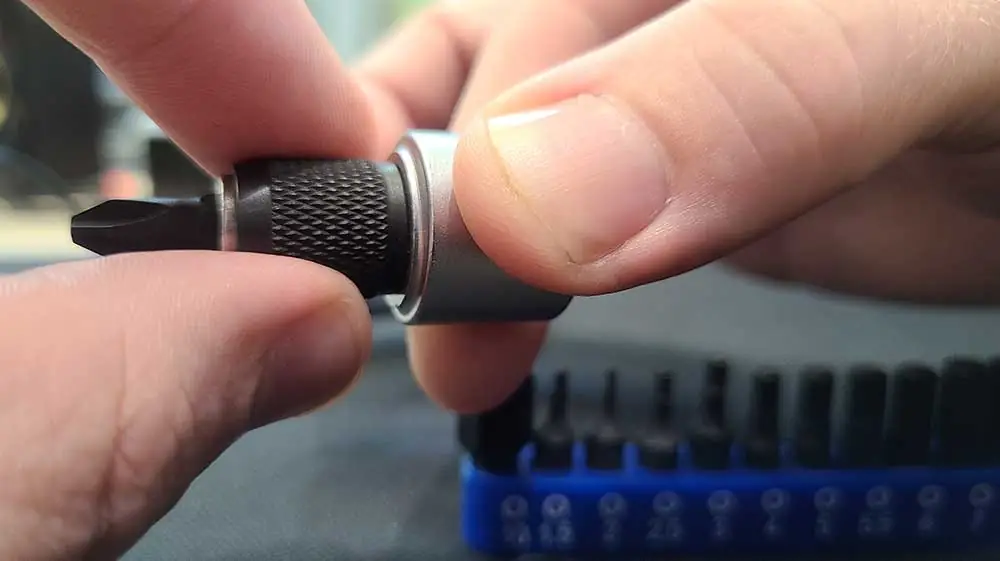 Self locking system allows the bit to be locked securely in place, sliding the collar back automatically ejects the bit.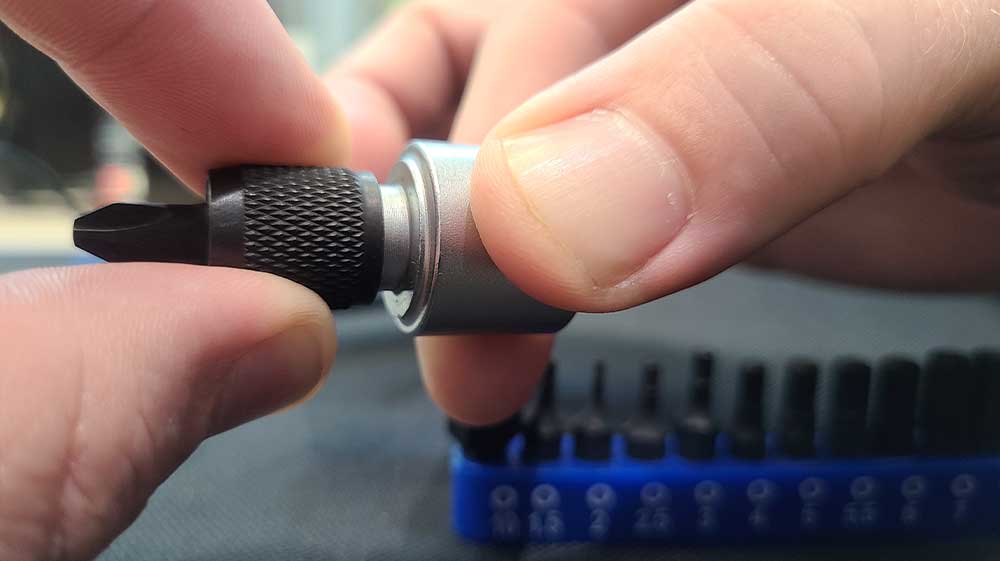 Hardened shaft resists corrosion and ensures long-lasting durability. Made from extra-hard proprietary steel and heat treat process for maximum strength and durability, hardened core for extra strength and reduced breakage