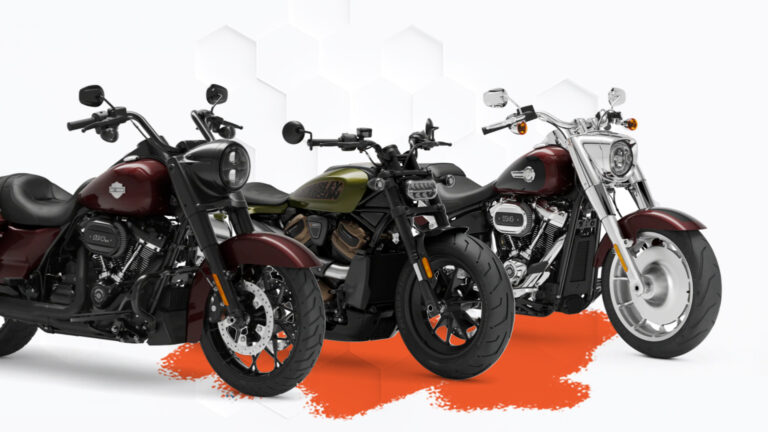 SBVTools Roll Design Harley-Davison "Sportster,Softail,Touring &CVO" Motorcycle Tool Set.
Satisfying you with high quality materials and well-thought-out designs, all the tools are perfectly placed in a roll design pouch carry with you everywhere every time with everything you need, Super lightweight compares to how many tools you get in one set. A lot of great ideas in this set with a touch of SBVTools special mechanic way of thinking. We bring you the most compact tool set you can find for daily maintenance and roadside repairs.
LIFETIME WARRANTY – We believe in the quality of our products and we know how vital they are.
LIGHTWEIGHT – Roll Design perfect for motorcycle adventure riders and long journeys where you may need an easy-to-pack motorbike toolset for roadside repairs.
PATENTED TOOLS – We design these tools ourselves.
HIGH-QUALITY TOOLS – ALL SBV Tools are made from the highest quality material: our bits are made off exclusive material Hardness HRC 56-60 with industrial black manganese phosphate impact-resistant finishing for anti-rust protection. Sockets and Spanners made off Cr-V (Chromium Vanadium Steel) Satin Chrome plated for durability.